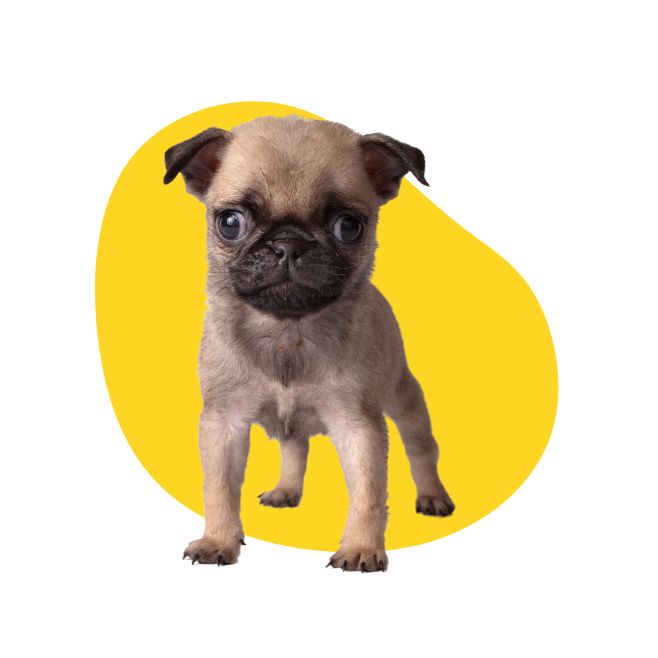 Pugs are charming little dogs that have captured the hearts of many pet lovers. These pups are known for their distinctive look and personality. If you're considering getting a Pug puppy, you'll be happy to know that they come with a lot of benefits. Here are five advantages of having a Pug puppy:
They are excellent family pets, very affectionate, and playful.
Pugs are low-maintenance dogs and require only moderate exercise.
Pug puppies are great for apartment living, as they adapt well to small spaces.
They have a calm temperament, which makes them excellent therapy dogs.
Pugs are very loyal and will form a close bond with their owners, making them wonderful companions.
At pugmiami.com, we specialize in Pug puppies and work with the best breeders in south Florida. All of our puppies are well cared for and come from responsible breeders who meet high standards.